How to get into St Anton am Arlberg: Travel Guide
Posted by: Brandon Fryer 9 months, 1 week ago
Austria's St Anton am Arlberg is widely considered to be one of the world's top 10 ski resorts. Famed for its reliable snowfall and wide variety of stunning slopes, it enjoys the breath-taking backdrop of the Tyrolean Alps. The resort boasts 145 beginner, 140 intermediate and 55 advanced pistes, making it an ideal location for both serious skiers and eager amateurs alike.
The popularity of St Anton means there are several great travel options to and from the resort by air, rail, bus, and coach transfer. Here is your complete guide to getting into St Anton for your ski holiday.
Innsbruck Airport to St Anton
One of the most popular options when travelling to St Anton by air is Innsbruck Airport, which is located 96km away and a 75 minute drive away if travelling by private transfer or hire care. Innsbruck is the closest airport, but also experiences the most delays or cancellations due to bad weather, making it less reliable than other options.
There is a wealth of UK airport options as flights go from: Birmingham, Bristol, Dublin, Heathrow, Manchester, Gatwick, Edinburgh, Stanstead, and Luton. You can fly with some of the most popular airlines too, such as EasyJet, British Airways and Swissair.
The E60 motorway that runs east-west from Switzerland to Austria and the 13km long Arlberg tunnels puts St Anton within easy reach of several airports.
Friedrichshafen Airport to St Anton
Just across the border into Germany is Friedrichshafen, a relatively small airport that enables you to quickly depart from arrivals or check-in and go through security. It is 130km from St Anton, which is 90 minutes via private transport or hire car. There are again popular airlines flying to this location, such as British Airways, EasyJet and Jet2.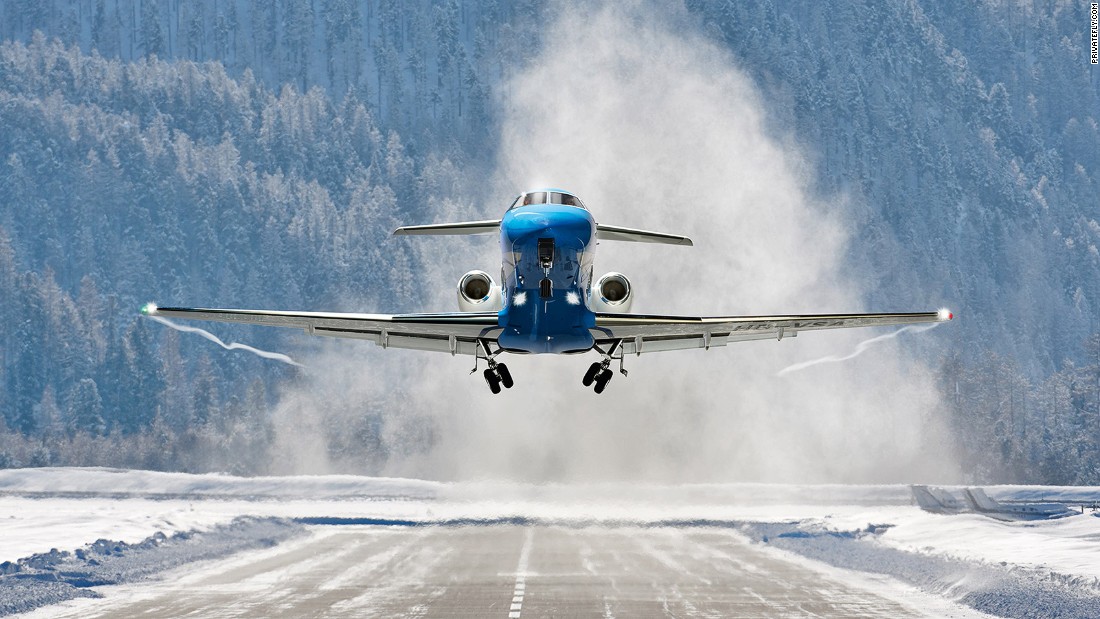 Zurich Airport to St Anton 
The closest major airport is Zurich, across the western border in Switzerland. Although Zurich is much further than both Innsbruck and Friedrichshafen, at 195km from St Anton, it offers the biggest choice of flight times and transfer by road and rail. Only a few minutes by car from the S16 highway, the journey to St Anton takes approximately 2 hours by private transport/hire car.
Train and bus travel to St Anton
The train station in St Anton is just a 5-minute walk from the village centre, giving you access to a wide range of ski chalets and hotels.
The rail from Innsbruck to St Anton takes around 1 hour and 20 minutes and is part of the express rail service between Innsbruck and Zurich so there is a direct train to the ski resort. The train from Zurich takes around 2 hours and 40 minutes direct, and up to 4 hours if not. The rail ride from Friedrichshafen takes around 20 minutes longer than this, however, the trip from Zurich is mostly direct while Friedrichshafen involves several changes. 
Zurich has great train connections that are every two hours and very reliable. Friedrichshafen airport has a train station situated there, but another great option is taking a taxi direct to the main station and continuing to St Anton from there. Better still, take a 40 minute taxi drive to Lindau station where there are lots of reliable trains to St Anton. 
Zurich also has a bus transfer option, with a local bus company running a feeder bus into the St Anton area during Saturday daytime hours. The Arlberg Express provides scheduled bus services between Zurich airport and St Anton on Fridays through to Sundays during the winter season.
iSki have a fantastic selection of ski package holidays in St Anton on offer. Call our experts today on 0203 8236113 to find the one best suited to you!
Share on Facebook